Female Leadership with Co-Owner Michelle Kalberer
Female Leadership with Co-Owner Michelle Kalberer

Words: Klean Kanteen / Images: Klean Kanteen
As we continue to celebrate Women this month, we wanted to take the time to spotlight a woman that has made Klean Kanteen possible and has been the heart of this company for over 17 years. We sat down with Michelle Kalberer to ask about the challenges women in leadership are facing as well as what her excitement is for the future.
For those not familiar with Klean, give us the 10,000 foot view of your roll within the company. We hear you are pretty busy!
My role within Klean Kanteen is Co-CEO and VP of People Operations and Culture (and currently on the office rotating daily cleaning crew 😊). I also pride myself in being the Klean Kanteen mama-bear and the biggest cheerleader to our pretty amazing staff. I absolutely love my job! I get to interact with every single employee and help drive the momentum that Klean has for doing great work.
What do you see as some of the challenges facing women in leadership?
Women are still the minority in leadership and although this may be shifting, I see there is still inherent inequality at that level. Women need to speak louder to be heard, have a greater confidence to be part of the team that is primarily men, and fight harder to keep moving with upward momentum. All of this, while typically being the primary caretakers of their family at home. For myself, I have to be on my A-Game at work, and then transform myself into Super Mom as I walk in the door to help with dinner, do homework, and focus on my family. It's really difficult to "turn off work" like that.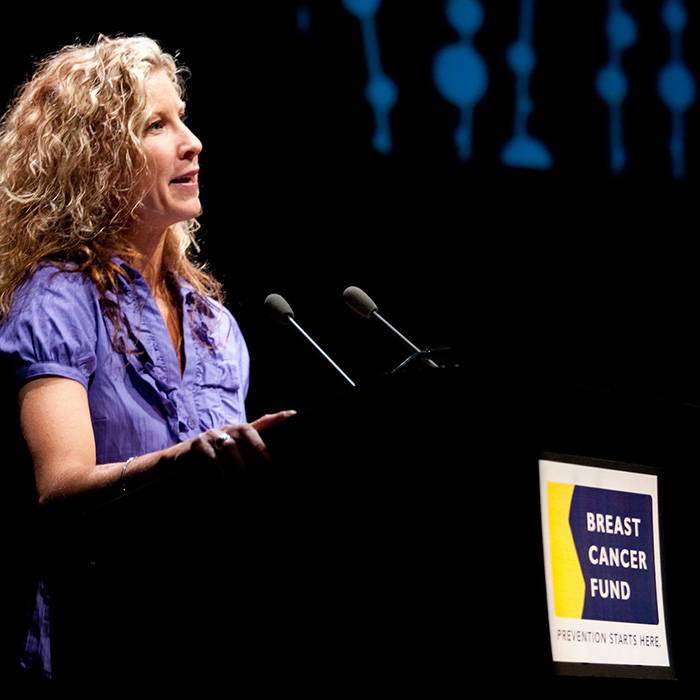 Building off the previous question, what do you think will be the biggest challenge for the next generation of female leaders?
I feel the biggest challenge will be to continue the fight against the stereotypes and expectations about how women should look and act, and to keep pushing to have women's voices be heard in a predominantly male led world. I believe todays generation can help lead that change so that our next generation of women can take this momentum and make lasting impact for years to come. It's critical that we foster and amplify the voices of girls and young women everywhere. To help them build confidence in their convictions.
What has you most excited about the future?
I'm super excited that we are on the tipping point of real change! And how that change will affect my daughter's opportunities, and the opportunities of women everywhere. With the recent women's movements and with our first woman Vice President, the tide is turning. The next generation is watching and soaking it in, and I believe we will continue to experience this shift in equality for all women.