It Can Last a Lifetime
Your Klean Kanteen is made from durable, 18/8 (#304) stainless steel and is designed to be lightweight yet extremely strong. If you take care of it, it may very well last your lifetime. Listed below are a few tips and resources to help keep your bottle fresh and clean over the long haul.
Care and Use Videos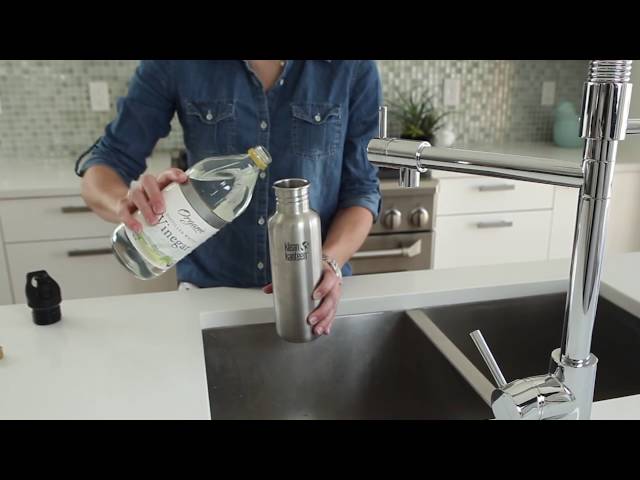 How to Clean Your Klean Kanteen Bottle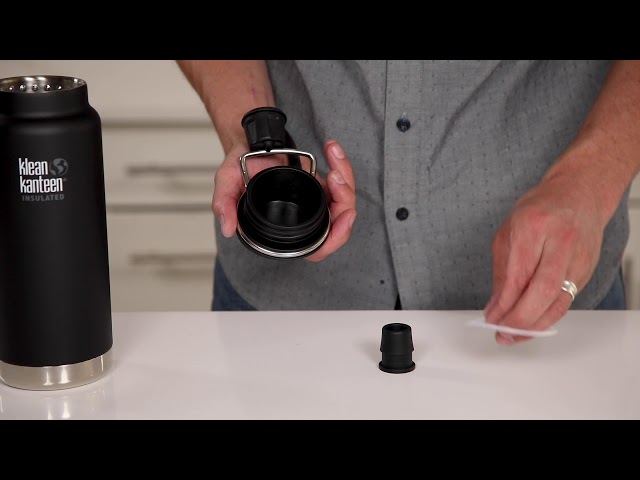 How to Service Your TKWide Chug Cap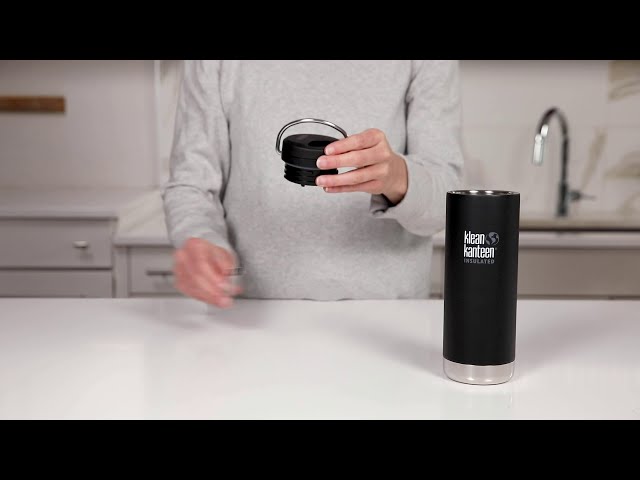 TKWide Twist Cap: Care and Assembly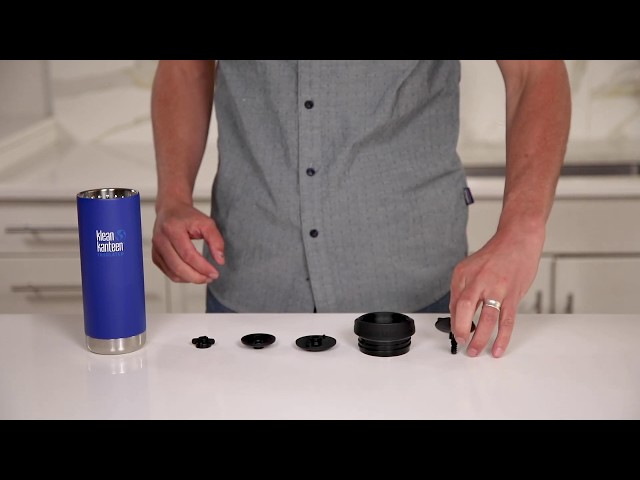 How to Service Your TKWide Café Cap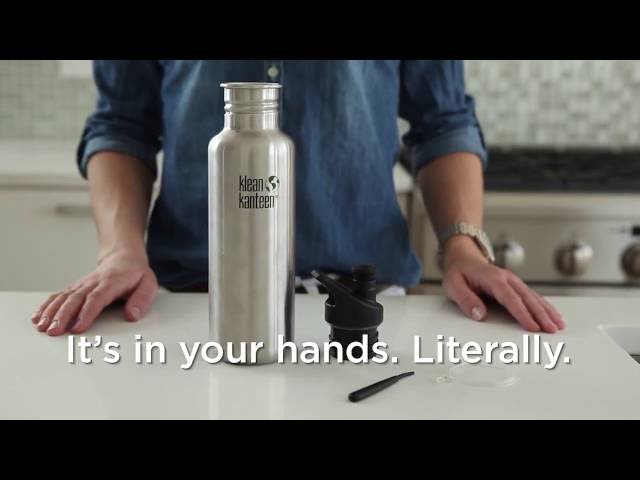 How to Service Your Sport Cap 3.0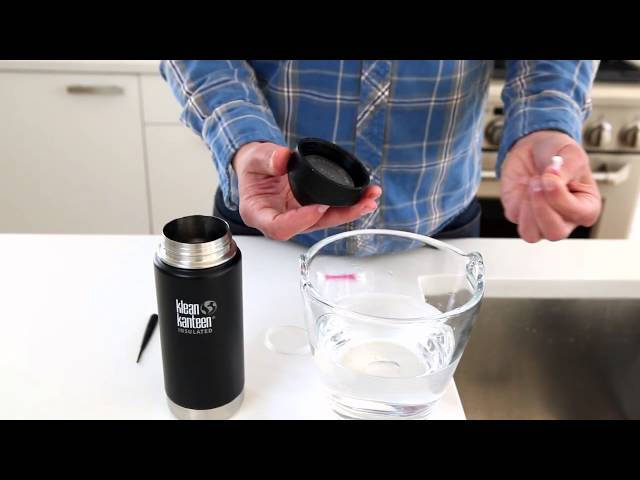 How to Replace a Silicone Gasket
How To Clean & Use Your Cafe Cap 2.0
Washing Your Bottles, Cups, Canisters and Caps
Our single-wall Kanteens in brushed stainless are dishwasher safe, as are our pint cups, baby bottles and single wall food canisters.

We recommend handwashing all coloured and all vacuum insulated bottles, vacuum insulated tumblers and vacuum-insulated canisters.
For thorough cleaning, you can use warm, soapy water and a bottle brush. We also recommend an old-fashioned cleaner: mixing water and baking soda making a nice thick paste.
If your bottle or cap seems to be retaining flavours or smells, use diluted vinegar and soak them in it overnight. NOTE: the Stainless Unibody Bamboo Cap should not be soaked or immersed.
All Kid Kanteen and Classic caps (except the Bamboo Cap) and all Wide and TKWide caps are dishwasher safe. 
Maintenance Kits
Reduce. Reuse. Repair… Our Maintenance Kits are designed to do just that. Our kits include o-rings, gaskets and gaskets tools -- a no-fuss fix that extends the life of your bottle so it's running as long as you are. Available for both Classic and Wide caps.
Classic Cap Kit Wide Cap Kit Café Cap 2.0 Kit
Protecting the Colour on Your Bottles
To prolong the life of your coloured Klean Kanteen, handwash your bottle and don't use abrasive agents to clean it.
Unibody Bamboo Cap Care and Use
Handwash only! Not dishwasher safe. DO NOT submerge in water, expose to high temperatures or harsh detergents. Scrub with warm soapy water, rinse and dry immediately. To prolong the life of the bamboo, treat periodically with mineral oil (standard cutting block oil) or bees wax (w/mineral oil).